The 2023 NCAA basketball national championship tournament is halfway through, as the Sweet 16 tips off this Thursday. It truly has been madness this March with upsets stealing the spotlight through the first two rounds. Four of the top eight highest-seeded teams are already out, including top-seeded Purdue and second-seed Arizona who lost to Fairleigh-Dickinson University and Princeton in their opening round matchups. FDU was just the second ever No. 16 seed to beat a No. 1 seed in the NCAA tournament, and Princeton is the fourth No. 15 seed to reach the Sweet 16 in tournament history. All of these facts have created an awesome opportunity for parents of youth athletes to soak up a Cinderella story with their kids and share lessons of perseverance.
Youth sports athletes often face the same types of pressure and stress that adults do in daily life, but it goes unnoticed and is often misunderstood. The prospects of self-doubt and performance anxiety can pop up at any given moment in competition, and can be difficult for young people to recognize. Without acknowledgement, these mental blocks can put a strict limit on confidence and willingness to continue in sports. As a parent—who may or may not have a solid understanding of their child's sport—seeking ways to help your athlete form greater belief in themselves and their abilities is always positive.
By setting aside the time to watch the underdog of this year's NCAA tournament with your child, you will not only be experiencing sports history, but open doors to conversation about perseverance and confidence. It has taken a great deal of each of those attributes from every player on this year's Princeton Tigers basketball team, and every youth athlete has the opportunity to learn from their effort. It's never easy being the underdog, but it's not always the worst thing to be either.
When does Princeton play next in the tournament?
If you have been disconnected from the action and would like to take advantage of this opportunity to share the underdog story with your athlete, you can catch the third round of the tournament this week. Princeton will be facing off with Creighton University on Friday, March 24th at 9 PM EST on TBS.
---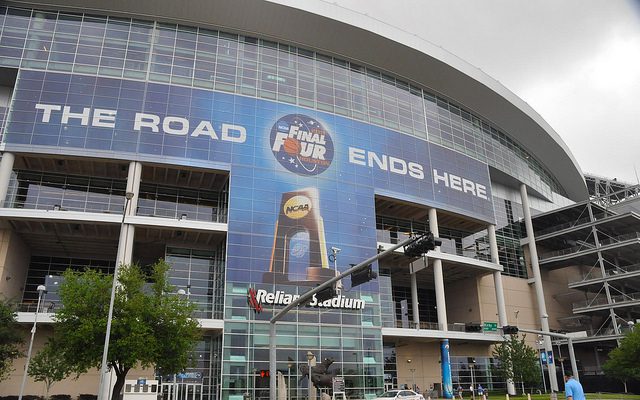 With our 100% money-back guarantee and vetted coaches, anyone can achieve their full athletic potential. CoachUp is the safest and easiest way to find a coach for personalized training. Find your perfect coach today and become the athlete you want to be!