Most coaches would be quick to point out that the main reason they coach is to help and teach the next generation of athletes. When I got to thinking about the reasons why I love to coach, I couldn't help but reminisce on the first thing that motivated me to start. I coach many non-athletes—people who are just trying to get in better shape or who need to make a lifestyle change. Some of my clients come to me after a health scare, wanting to take steps to lessen their chances of having a heart attack at a young age. The main reason that I coach is for the positive feedback that I receive from my clients when they succeed. When one of my clients meets or exceeds their goal, their win is my win as well.
An example of that success came from my wife, Lyn. She was my very first coaching client, she is my social media manager, and of course, she is love of my life. She was diagnosed with several chronic illnesses at the same time and developing a fitness plan was exceedingly difficult. However, through diligent research and hard work we were able to develop a diet plan and fitness routine that she was able to consistently perform. As these obstacles were overcome, her post-menopause weight began to come off. It was a difficult road with hormonal weight gain, and the dietary restrictions of her celiac disease and physical limitations of heart arrhythmia further complicated the matter. 
Being a coach isn't always about helping a team win winning games
The reward of seeing my wife's happiness at finally losing weight that some doctors had said would never come off; when another client had to put more holes in his belt with a knife because he had lost so much around his middle; when a client was able to do her first two unassisted pull-ups—these are the reasons why I coach!
---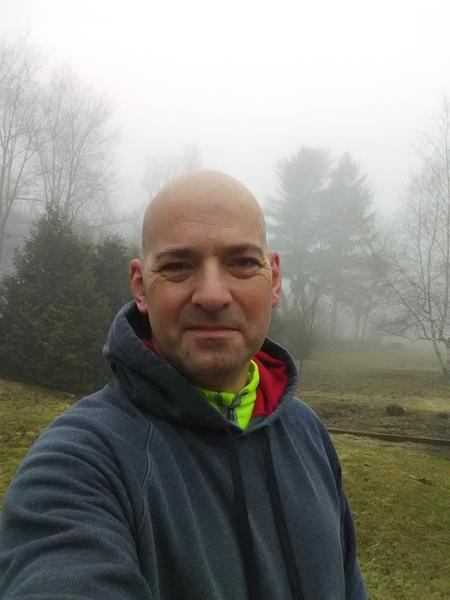 Tom Wilson is a gold rated fitness instructor and one of CoachUp's finest personal trainers. He has been on the platform for several years, and you can find his profile here!