This is a PSA for aspiring coaches and private trainers. If you are ready to take your passion for sports and transform it into a business, then you're in the right place at the right time. Starting your own private coaching business can be overwhelming. From finding clients and setting up a secure payment system to making sure all your bases are covered from an accident perspective, it's a lot to handle. The little things that you don't want to—or know how to—deal with are our specialty, and that's what sets CoachUp apart. Let us tell you why there's no better organization to get your private coaching business off the ground than ours.
What does CoachUp offer to new coaches starting their business?
Safety first: $1,000,000 liability insurance
Safety should always be your top priority as a coach. That's why we provide you with $1,000,000 in liability insurance coverage. It's like having an extra layer of protection, allowing you to focus on what you do best—coaching! You can rest easy knowing that you and your clients are covered in case of unexpected accidents. Coach with confidence!
Hassle-free payments
Let's talk money—after all, you are running a business. With CoachUp, you can kiss those payment-related headaches goodbye. Our platform offers a seamless and secure payment processing system, ensuring that you get paid promptly and your clients have a convenient way to make their payments. No more chasing down checks or worrying about late payments. You focus on coaching; we'll handle the rest.
Organic marketing magic
Building a successful private coaching business isn't just about coaching skills; it's also about getting your name out there. CoachUp provides you with organic marketing support to help you reach a wider audience. We help you showcase your expertise and connect with potential clients, so you can grow your business faster. Your success is our success.
The CoachUp difference
Now, you might be wondering, "Why CoachUp?" Here's the deal—we're not just another platform; we're a community of coaches dedicated to helping you succeed. When you join CoachUp, you're not just getting a platform; you're getting a team of experts who are passionate about your success.
We believe in the power of private coaching to transform lives. Whether you're coaching kids or adults, beginners or pros, our platform is designed to support coaches from all walks of life. Our goal is to make your journey as a private athletic coach as smooth and rewarding as possible.
Don't let your dreams sit on the sidelines any longer. Join CoachUp and take the first step towards a successful coaching career. Your future as a private coach is bright, and we're here to help you shine.
---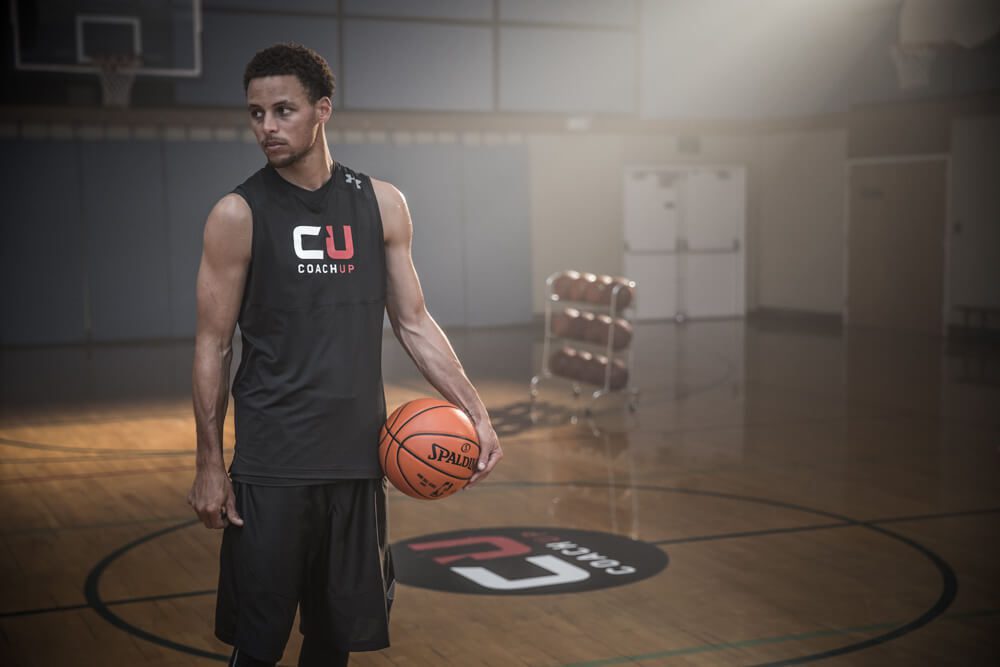 Head over to our application page and get signed on with CoachUp today!