hey Ryan!
I think being deceptive is important so if you look to your right and then shoot it left, the goalkeeper may be fooled, but sometimes he knows that may be what your doing.  Where you look can be important, but sometimes the body shape is even more important so right before you hit the ball, try not to give it away with where your hips/body is facing.  If you don't really look up and just focus on the ball, that helps too.  I think it can also help to use a different part of your foot maybe the outside or laces, not just the inside.  The angle of approach also makes a difference.  I know it's a long answer, but just try to make good contact and strike the ball well while having a good idea where you want to hit it before you shoot.  It's typically just a guessing game for the goalkeeper so just try not to give him any hints!
Coach Anthony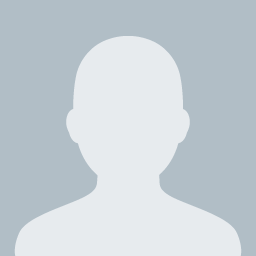 Anthony C.
Soccer | Shrewsbury, MA
May 26, 2016
Is this answer helpful?
2