Work twice as hard with your weak hand. Your skill set cannot be one dimensional. You need to be able to mirror everything you do with your strong hand. Make things more challenging on the weak side.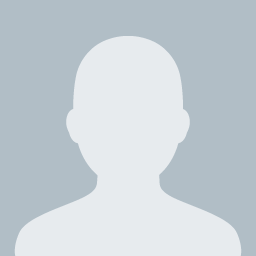 Rod Mosby
Basketball | Augusta, AR
July 03, 2016
Is this answer helpful?
1