Benaya,
Sprinting is a super high intensity movement before you even start to try to attempt it you must have a quality base of fitness established. That means being able to maintain strong sprint mechanics over longer length runs. If you are fatiguing quickly I would focus on your base work. Sprinting is all about finesse the more relaxed you can keep your body the more efficient you will move. Trying to force the movement your body tenses up and you expend more energy fatiguing quicker.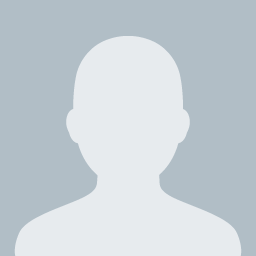 Steven B.
Track & Field | Burbank, CA
May 28, 2016
Is this answer helpful?
1