Hi Jennifer -
Ocean swimming is drastically different from pool swimming. In a pool, you have the luxury of swimming without currents or waves - swimming on flat, unmoved water allows you to pull your body more easily through the water, without added resistance or physical elements to combat. In the ocean, you are facing rip tides, waves and swells that can push and pull your body in a number of different directions, depending on the conditions. Even if you are in good physical shape, it is highly recommended that you hone your swimming skills in the pool first, before you engage in open water swimming in the ocean. Even the most physically fit swimmers can be at risk in the ocean - the often overlooked elements such as the sudden sense of fear, shortness of breath and cold temperature shock to the body, can endanger even a good pool swimmer, if they have not properly prepared for the ocean.
Bottom line: hone your skills in the pool first and then seek out a seasoned open water swimmer or coach who can help to teach and acclimate you to the elements of ocean swimming.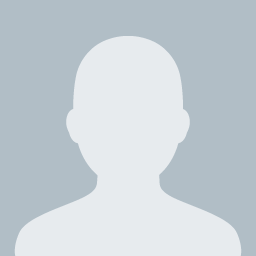 Joe F.
Swimming | Beverly Hills, CA
May 26, 2016
Is this answer helpful?
0