Hey Russell
I know shoes can be important when playing, but they really are just shoes!  They don't make you become a better player or make you better.  You can become better regardless of what shoes your wearing if you put in the work.  I just think it's important you find some shoes that your comfortable in and let you and the ball do the rest of the work!
Coach Anthony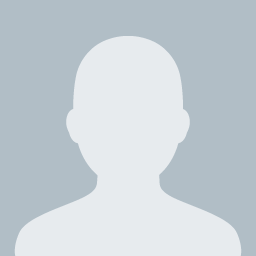 Anthony C.
Basketball | Shrewsbury, MA
May 26, 2016
Is this answer helpful?
0