Stephen Curry Plays At Another Level™
And he wants you to also - that's why he teamed up with CoachUp.
Welcome to the CoachUp team, Stephen.
"Why I Joined CoachUp"
Today, I'm joining the leadership team of a company I believe is making tremendous strides for all athletes: CoachUp.
This partnership represents a way for me to pay it forward and help kids all over the country. It's an extension of how much coaching has meant to me and helped me throughout my life. No matter their sport or skill level, kids should have access to great coaches to develop their game, hone their skills and build their confidence. Watch Video

Stephen Curry
Train Like Stephen, In Your City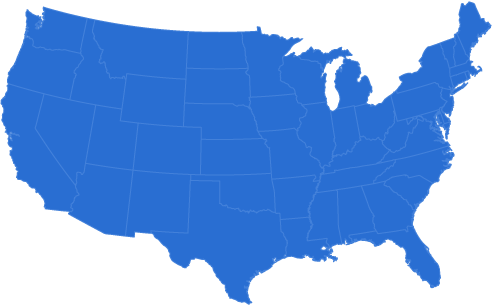 13,000+
Coaches Nationwide
Let us help you find your perfect coach
Answer some basic questions, and we will recommend the perfect private coach for you.