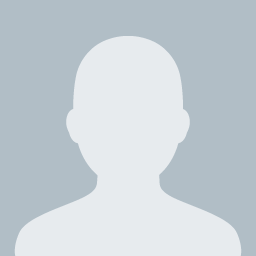 Coaching cheerleading for 3 years. Won 3 Regional titles with last team. She cheered for the WNBA in San Antonio for 5 seasons and was a competitive gymnast.

3.7 Miles away from Anchorage, AK
Starting At $55/session + one-time fee
View Profile
Fast Response Rate:
The percentage of time Svea V. responded to client inquiries within 48 hours in the last 3 months.
N/A
Are you a Cheerleading instructor in Anchorage, AK?
Join CoachUp today to provide athletes with personalized coaching!
With CoachUp you'll get:
Online coach profile and app to run your business
New clients
$1 million of liability insurance
Flexibility to set your own schedule and hourly rate
Apply now!